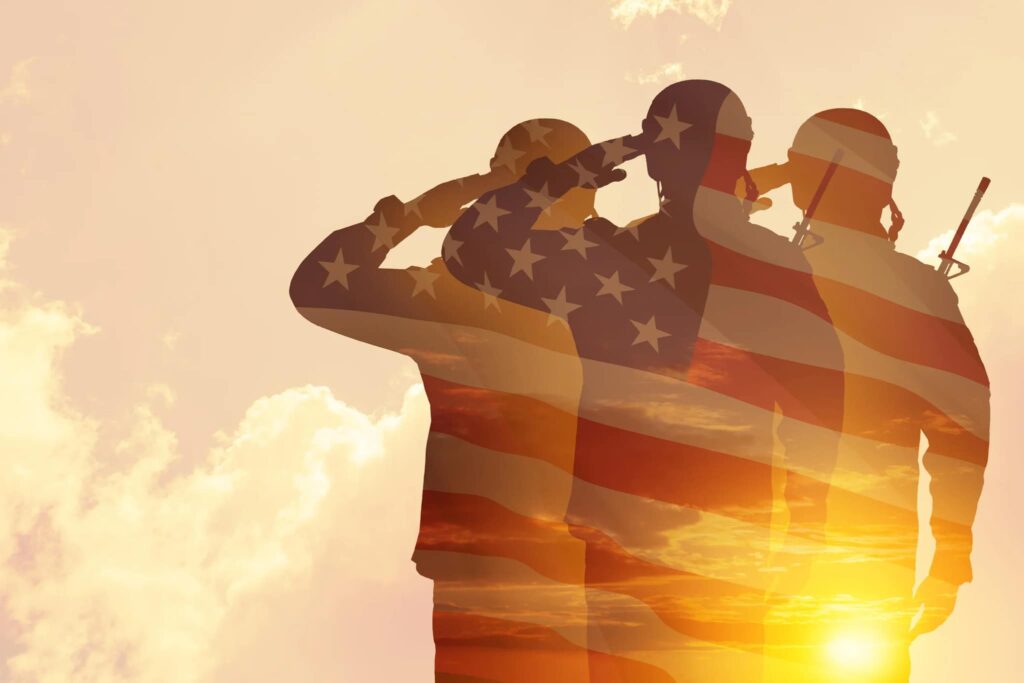 Appreciation and love to everyone who fought for the country and gave their lives .
We owe so much to them.
The US's history of fighting against the odds inspires Ukrainians today to fight back against Russian tyranny.
Thanks for the many American veterans who have volunteered to fight in Ukraine, as well as the American people's amazing support.
Have a very Happy and Proud Veteran's day!